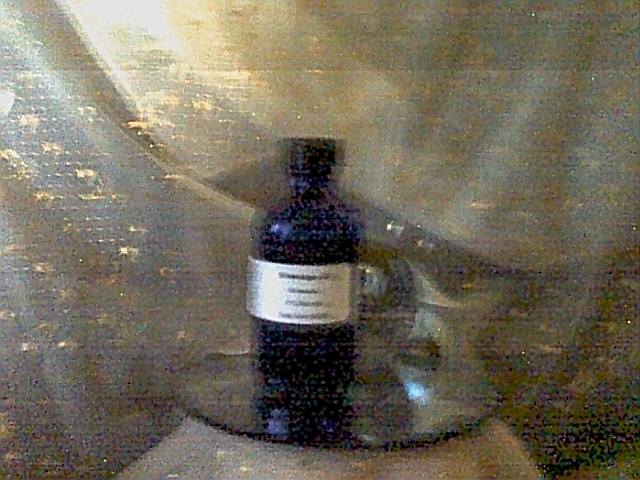 6 oz. bottle of honeysuckle massage oil, vitamin E added!
$6.50
If you would like to order by money order please make it out to:
$6.50 plus 1.50 for shipping
B.Black p.o. box 439 Scio, Oh. 43988
bath set
This bath set icludes bath salts to soften your skin and vanilla aromatherapy candle! "all homemade"
$12.50 plus $2.50 shipping, add. order add $.75
for money orders see adress above!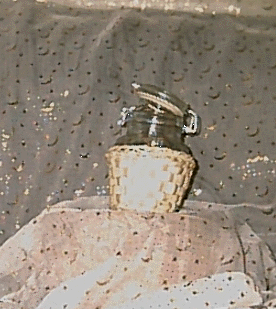 $6.50 pluse $2.00 s&h add .75 for add. orders
this vanilla candle is made when ordered, and one half of the bath set above.scent is all the way through the candle, not just on outside!